My UK Tax - Rebecca O'Callaghan FCCA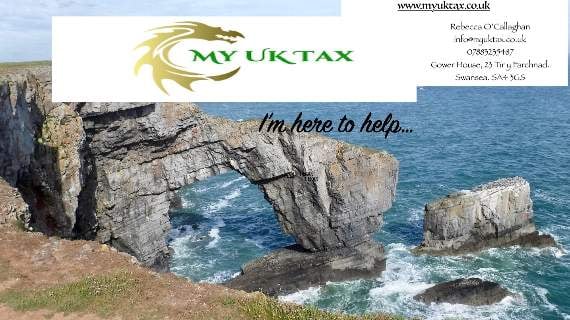 Subscribe newsletter
Subscribe to our email and get updates right in your inbox.
Was one of your New Years resolutions to get organised? Make sure completing your UK self-assessment tax return is at the top of that list.
Nearly one million people in the UK missed last years deadline for filing their UK tax return. Don't be one of them this year. There is a fixed late filing penalty of £100, even if no tax is due.
It is common for people to feel anxious about filing their tax return. Many are worried that they may make a mistake and are unaware of the consequences. Others are uncertain about what expenses are actually eligible and to what extent they can actually be declared. The use of tax language and jargon is another deterrent.
Getting organised early will help.
H M Revenue and Customs, [HMRC], will not send you information about your tax affairs by phone/ text or email, it will always be by post, so it is important to leave enough time for them to communicate with you.
In order to complete a self-assessment tax return you will need an authorisation code and a unique tax reference number, which are sent separately by HMRC.
You can complete and submit your 2020 tax return to HMRC from April 6, 2020, and you will still be able to make changes and corrections to the return up until the deadline.
Completing the tax return early will also mean that you can set aside the tax that may become due and pay it at a later date.
The later you leave the tax return completion, the more chance you will have of unforeseen problems and difficulties, which may result in late filing.
I am a qualified accountant and have been working with tax individuals for over 17 years.
Whilst tax may not be everyones 'cuppa tea', its my passion. I enjoy finding ways of minimising tax liabilities and enjoy future tax planning opportunities.
If you believe I maybe able to help you, please email me so that we can discuss your situation. Don't forget to get organised soon, whilst the tax year is fresh in your mind. Together we can endeavour to meet the deadline.
Comments
To leave a comment you need to create an account. |
All comments 0